Hello, world.
I'm going to be honest–I kind of like being spoiled. I'm definitely the sort of person who reads the last page of a book, just in case I die before I get to finish the book. I like mentally preparing myself for an ending; I get weirdly anxious if I don't know how things will turn out.
But, even so, book endings often shock me.
DAY 27: THE MOST SURPRISING PLOT TWIST OR ENDING
Goodreads summary:
Terse and terrifying, this final book from Cormier will leave a lasting impression. Jason, almost 13, is a shy, ineffectual child, who takes being bullied as a matter of course–but if he sees someone else being pushed around, he may strike back. When the seven-year-old girl who lives next door is murdered, Jason is horrified. He was the last one to see her alive. He wants to do everything he can to help find the killer, so when the police come calling, he tells them all he knows. What he doesn't know is that Trent, a detective adept at extracting confessions, has been called into the case–and Trent has Jason in his sights as the murderer. Cormier presents a cat-and-mouse game so tense that readers will feel they must escape the pages just as Jason wants to extricate himself from the stuffy, cell-like room where his interrogation is taking place.
THIS BOOK THOUGH.
I read this book when I was a freshman in high school, maybe? I can't remember. What I do remember, though, was the ending.
I still get chills anytime I think of it.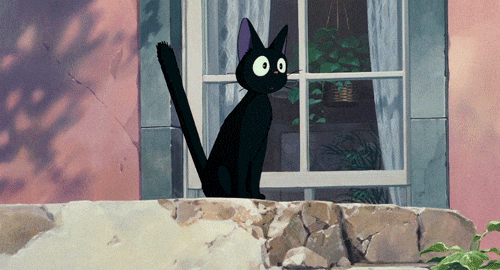 I don't want to say too much, in case anyone wants to read this book (WHICH YOU SHOULD). But I will say this: it has haunted me all these years.
yours, Natalie
Tune in tomorrow at noon for the next post!