Hello, world.
I believe that books have power. In my small life, I have learned so much from books, so much about people and kindness, about joy and sorrow, about life and death. Books can change our lives, and rightly so.
DAY 26: A BOOK THAT CHANGED MY OPINION ABOUT SOMETHING
Goodreads summary:
Fairy tale and history, wilderness and civilisation collide in this brilliant and magical new novel from the author of Little Exiles.

In the depths of winter in the land of Belarus, where ancient forests straddle modern country borders, an orphaned boy and his grandfather go to scatter his mother's ashes in the woodlands. Her last request to rest where she grew up will be fulfilled.

Frightening though it is to leave the city, the boy knows he must keep his promise to mama: to stay by and protect his grandfather, whatever happens. Her last potent gifts – a little wooden horse, and hunks of her homemade gingerbread – give him vigour. And grandfather's magical stories help push the harsh world away.

But the driving snow, which masks the tracks of forest life, also hides a frozen history of long-buried secrets. And as man and boy travel deeper among the trees, grandfather's tales begin to interweave with the shocking reality of his own past, until soon the boy's unbreakable promise to mama is tested in unimaginable ways.
I read this book last Christmas because I thought I would love it–and I was right.
It was definitely an odd little book: the relationship between the boy and his grandfather is unusual and wild. But what I loved most was its exploration of myth and history.
Since I was a wee thing, I have been obsessed with all folklore–mythology, fairy tales, and folk stories of all kinds. I loved the fantastic elements and the way the stories took me away from my own life.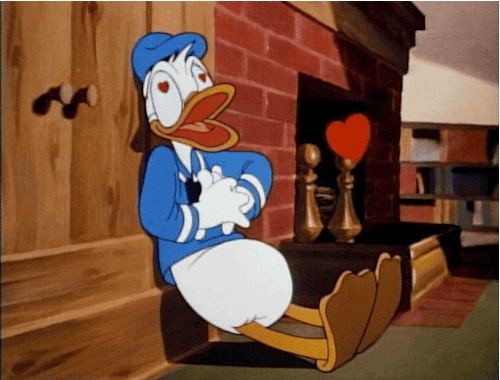 As I've grown older, though, I have realized that myth and history are not such different things. They inseparable things, really, always informing and building the other. It's a lovely, rich, and complex relationship.
One that is not always positive.
This book explores the more negative aspects of the relationship between myth and history, in a way that I had never really thought of before. I tend to idolize stories, but sometimes that is not always a healthy thing.
I think of myth so differently now because of that book, and I am glad for that.
yours, Natalie
*and yes, my title is a reference to gilbert and sullivan.
Tune in tomorrow at noon for the next post!