Hello, world.
The topic for today really could have applied to so many books, but the one I choose for it, I think, aptly deserves the title.
DAY 24: A BOOK I WISH MORE PEOPLE WOULD READ
Goodreads summary:
The circus arrives without warning. No announcements precede it, no paper notices plastered on lampposts and billboards. It is simply there, when yesterday it was not.

Within these nocturnal black-and-white striped tents awaits an utterly unique, a feast for the senses, where one can get lost in a maze of clouds, meander through a lush garden made of ice, stare in wonderment as the tattooed contortionist folds herself into a small glass box, and become deliciously tipsy from the scents of caramel and cinnamon that waft through the air.

Welcome to Le Cirque des Rêves.

Beyond the smoke and mirrors, however, a fierce competition is under way–a contest between two young illusionists, Celia and Marco, who have been trained since childhood to compete in a "game" to which they have been irrevocably bound by their mercurial masters. Unbeknownst to the players, this is a game in which only one can be left standing, and the circus is but the stage for a remarkable battle of imagination and will.
This book is another one of my soul books.
After I read it for the first time, I remember thinking that this was the sort of book I wanted to write. The language and style spoke to my soul in the simplest of ways. It felt like a dream I had had long before, but almost forgotten.
The Night Circus is a lovely dream.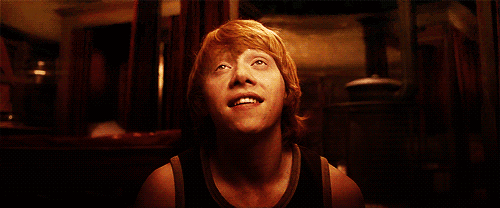 The book has a lot of different elements and subplots, but at the heart it is a book about the circus and its people. It is about how the circus operates and changes those who visit it. It is about love and time and magic–such wonderful magic.
I will say, if you are not a fan of lengthy descriptions and slow plots, this is not the book for you. The action in the Night Circus takes place over ten years, so it definitely takes its time. If, however, you are a fan of such books like Jonathan Strange & Mr Norrell or the Time Traveler's Wife, you will like this book quite a lot, I believe.
For me, the descriptions are my favorite part of the book. I adore the little vignettes that Morgenstern uses throughout the novel, the second person point of view that places me in the circus itself. It's a lovely experience, and I wish it could last forever.
Just read the Night Circus, okay?
yours, Natalie
Tune in tomorrow at noon for the next post!