Hello, world.
I've talked many times on this blog about the fact that I am horrid at choosing favorites of anything, because
I'm indecisive and
I don't like to limit my options to that one thing.
This equally applies to my favorite authors. I have many, many, many favorite authors–writers who have inspired and influenced me in my own identity as a writer. I cannot choose one because I feel they all have a place in my heart, in some way.
(This is a hard choice, but also easy, in a way.)
DAY 13: MY FAVORITE WRITER
Maggie. Freaking. Stiefvater.
As I have said in my posts about the Raven Cycle and Blue Lily, Lily Blue, I love Maggie Stiefvater SO MUCH. When I read her books, I feel like I am reading a reflection of my own soul. Her writing brings the dream-stuff of the universe into the world. I remember reading Shiver for the first time and thinking, this is the language of my soul. Thinking, this is the kind of story that I want to write. I had never felt so understood in my life. It was a strange and wonderful experience.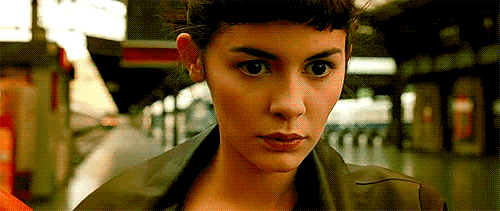 Maggie's books feel like myths you have heard somewhere and sometime before. Sometimes she writes about wolves and kisses and songs. Sometimes she writes about monstrous horses and islands and deep-rooted relationships. Sometimes she writes about welsh kings and cars and friendships. Sometimes she writes about other things entirely.
I always leave her books feeling like I had left the world of my soul. Like I had left the real version of myself, and that the outside version was just a mere shadow of the person I am.
(does that even make any sense?)
I was lucky enough to hear and meet Maggie on one of her stops for the Raven King tour. She's just like you would imagine her from her books and online writings, except funnier and lovelier and more faelike. I laughed till I cried and bumbled like an idiot when I spoke with her. It was the loveliest night.
If you haven't read any of her novels, please, please do. They have had such an influence on me, as a writer and as a person.
(Also, do check out her tumblr. It's rather hilarious.)
yours, Natalie
Tune in tomorrow at noon for the next post!